Introducing C-Pen Reader 2™
Make Reading Accessible for All with C-Pen Reader 2™
The power to read can unlock a world of possibility. But for those with reading difficulties such as dyslexia, a relationship with literacy can be complicated. It is important we nurture these challenges and provide the best support possible.
A Tutor in Your Pocket
C-Pen Reader 2™ is the next generation reading aid designed to take on all the challenges school has to bring. It has the power to support learners wherever they are, and whatever they're reading. Combining AI-based text recognition, syllabic breakdown tools and an audio boost for whole-class learning, it helps build vocabularies and fosters skill development.
A Reading Aid for the Hybrid Age
The world has changed, with hybrid and remote working being a regular part of life. The C-Pen Reader 2™ is the perfect reading solution to support people no matter where they are. The long-life battery and easy to use interface gives users much needed independence.
Features of C-Pen Reader 2™
We've kept everything you loved from the award-winning ReaderPen and packed the C-Pen Reader 2™ with a wealth of new features to enhance user accessibility even further, all while keeping the same sleek design.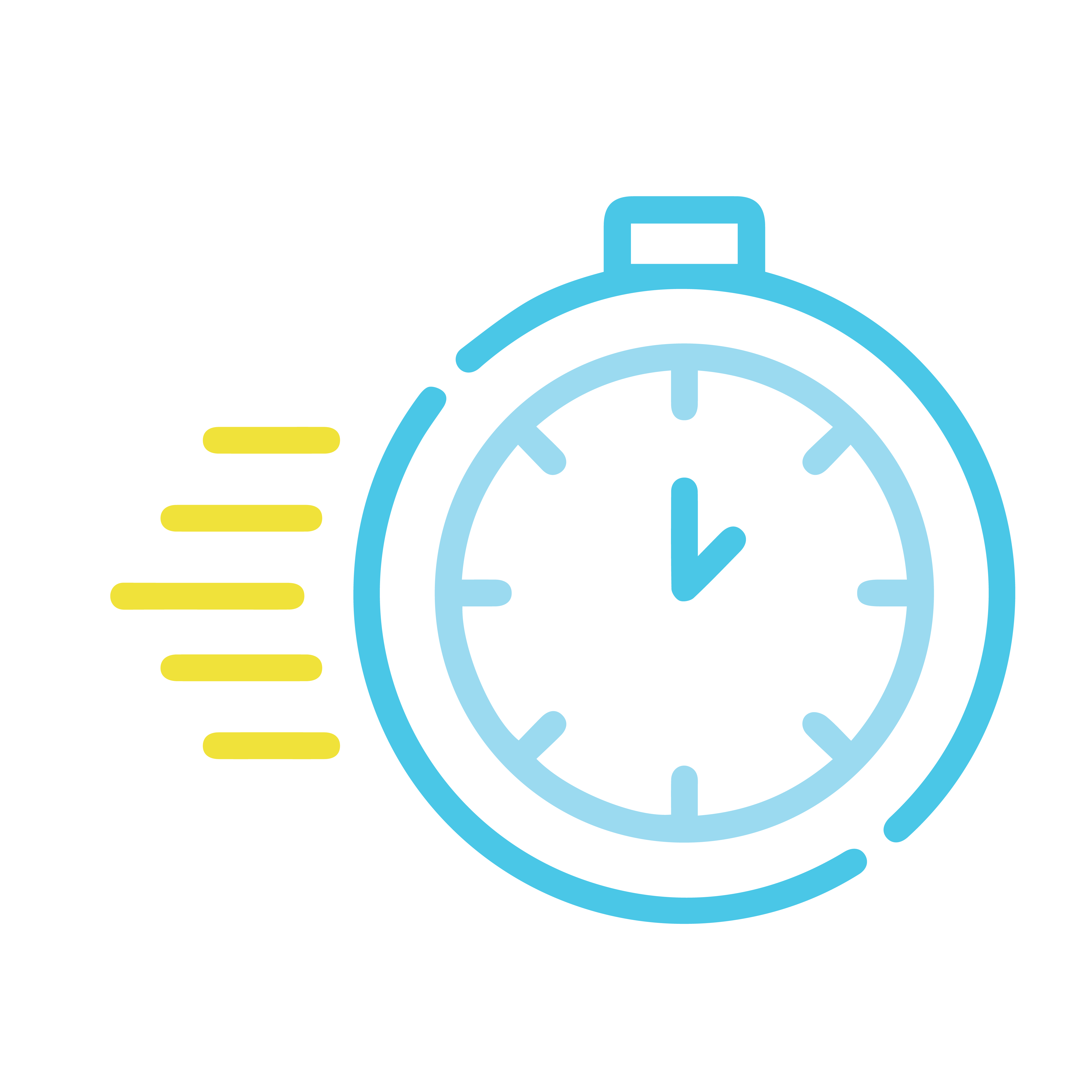 IMPROVED SPEED & PERFORMANCE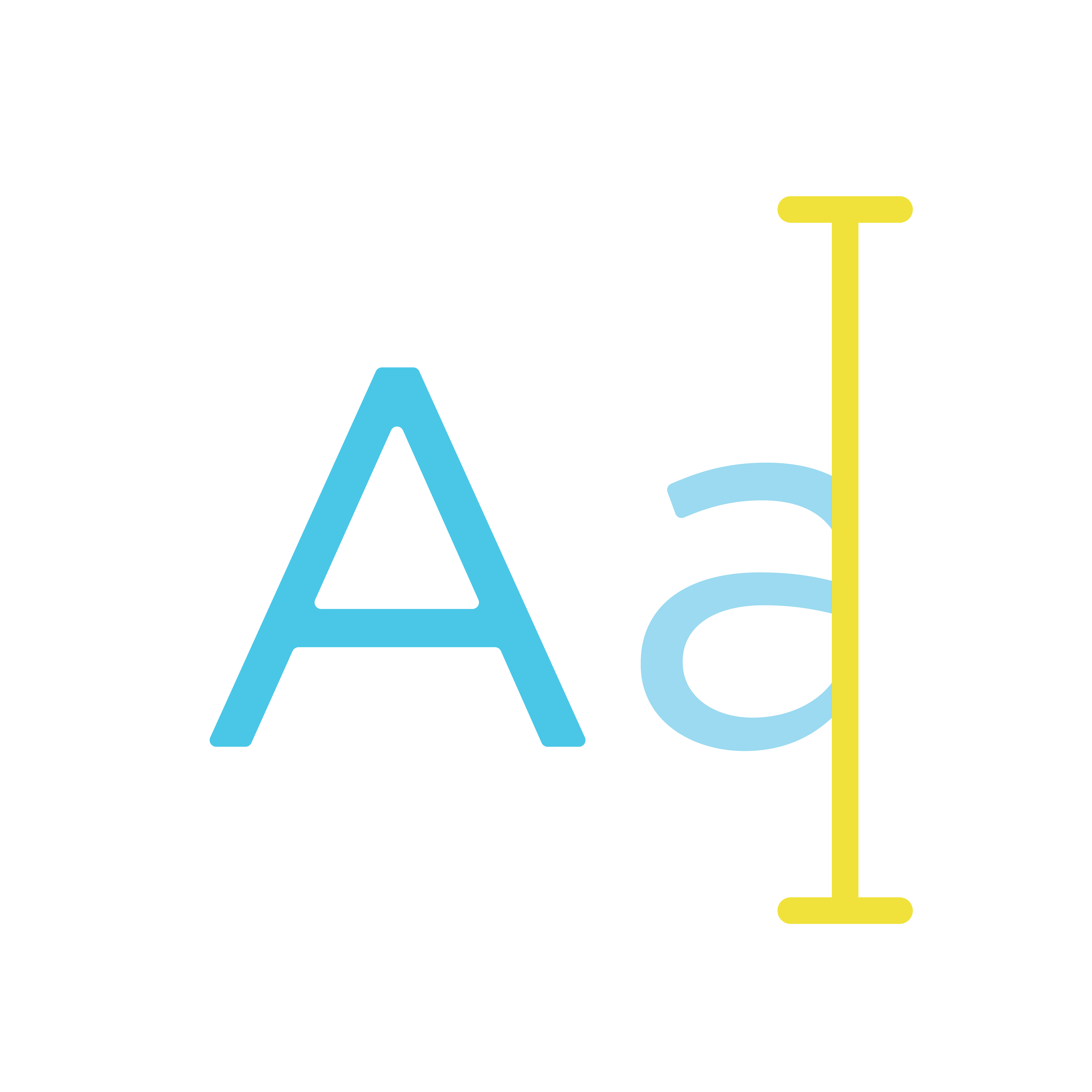 BIGGER & BETTER INTERFACE