Scanning Pens Award Recognition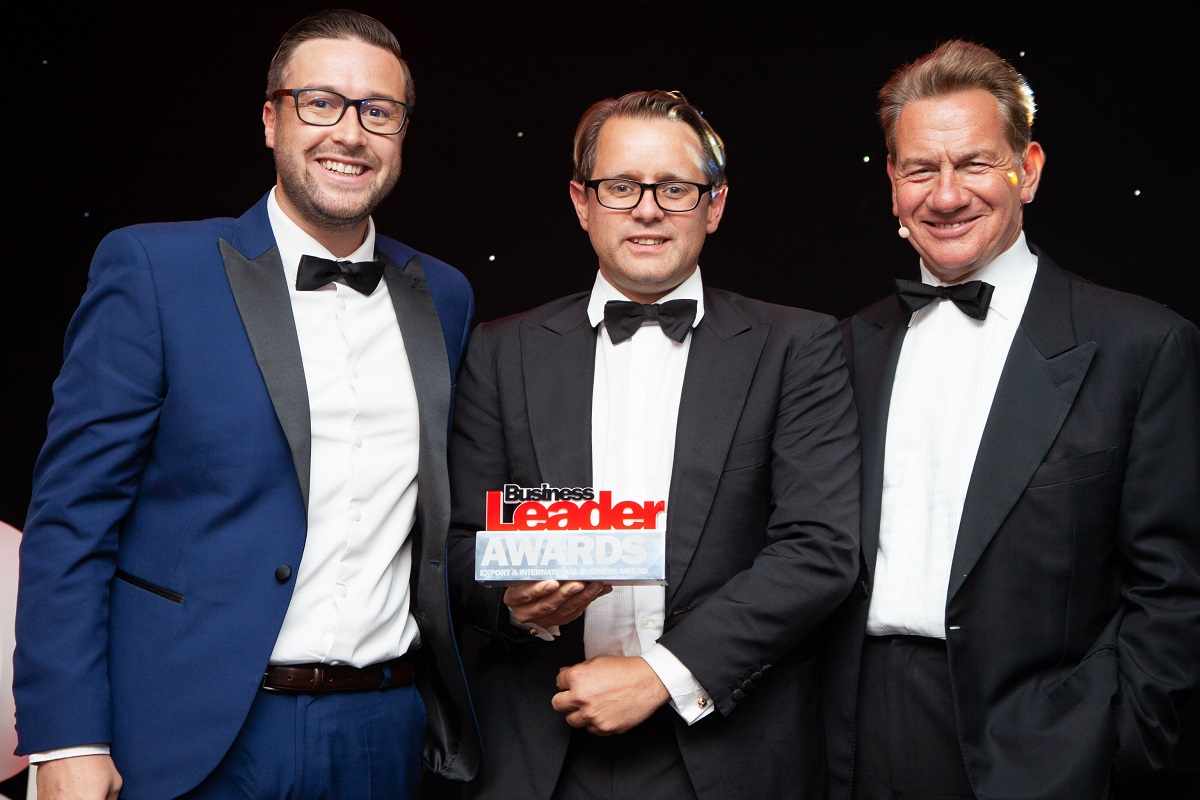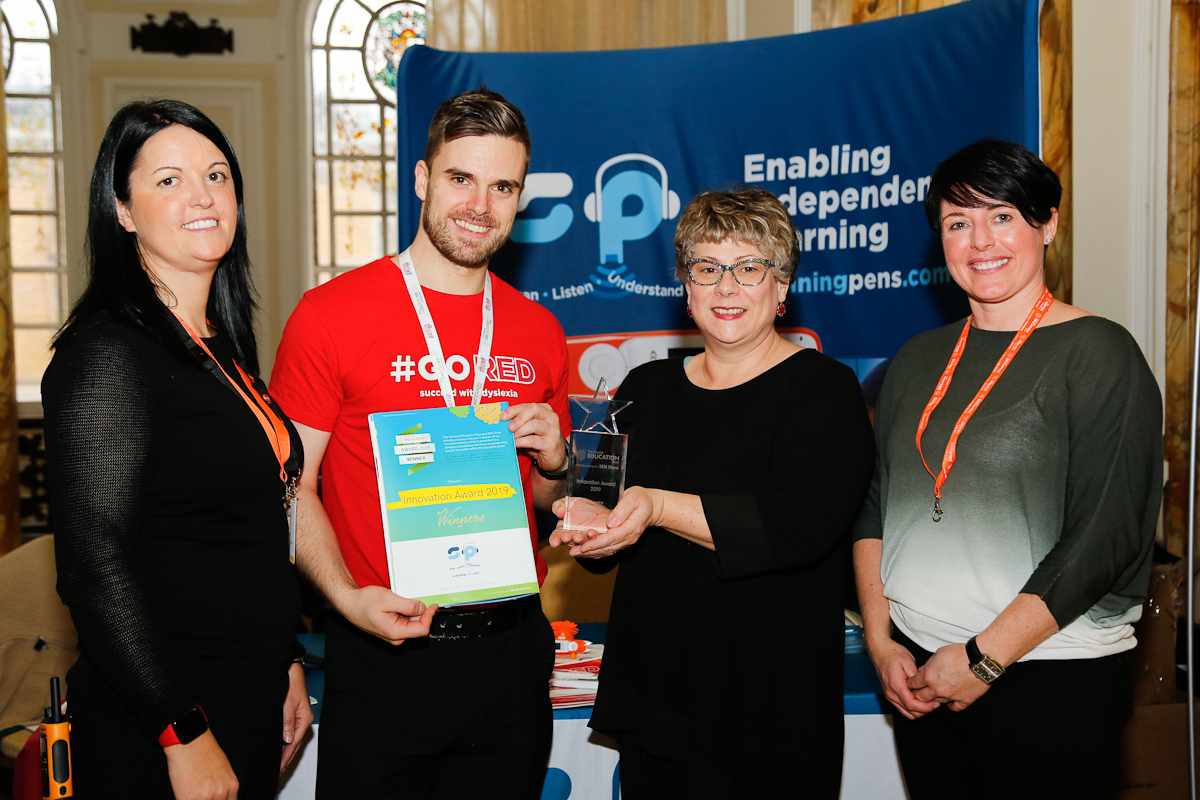 We at Scanning Pens continue to help so many people with learning difficulties across the globe discover the love for reading. From the classroom to the workplace, our range of educational tools and resources open a world of opportunity and potential.
Our hard work and success has been recognised by some of the leading awarding bodies in technology, business and education. We couldn't be prouder to have made such a positive impact in the learning community.
2021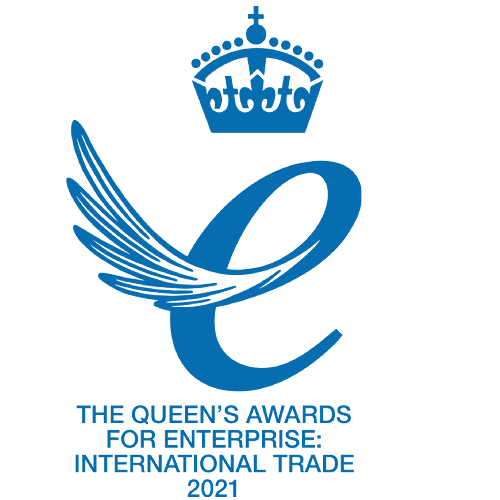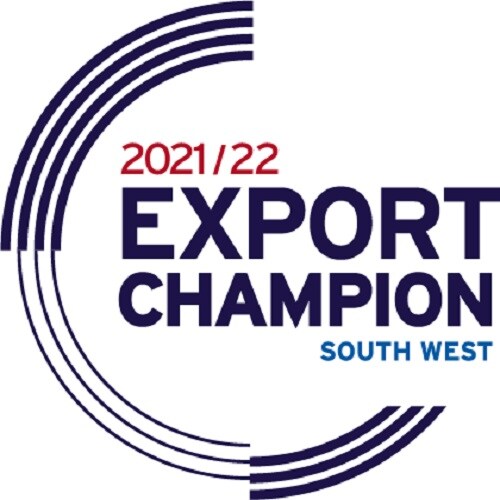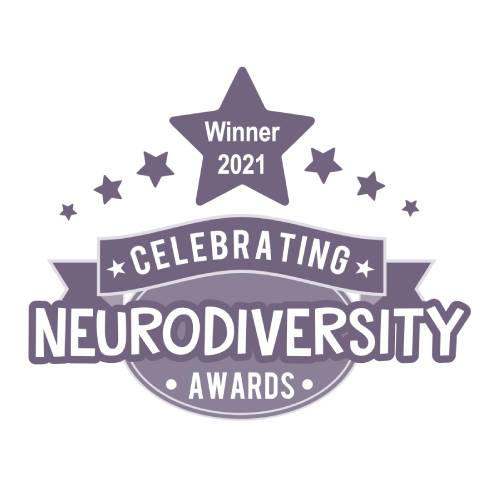 2020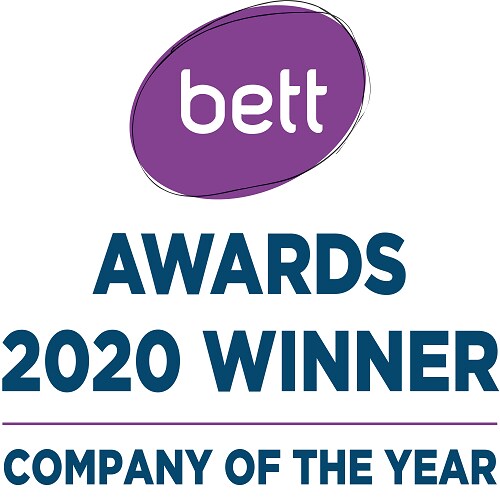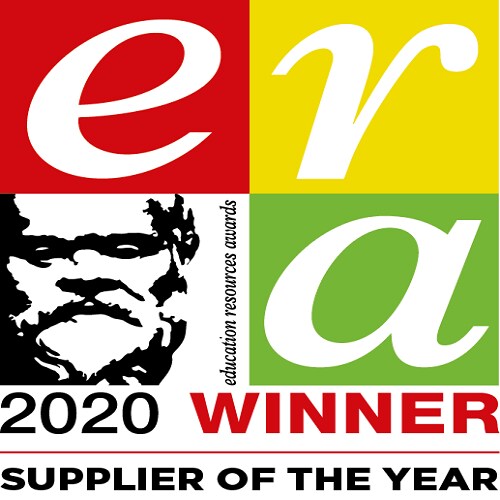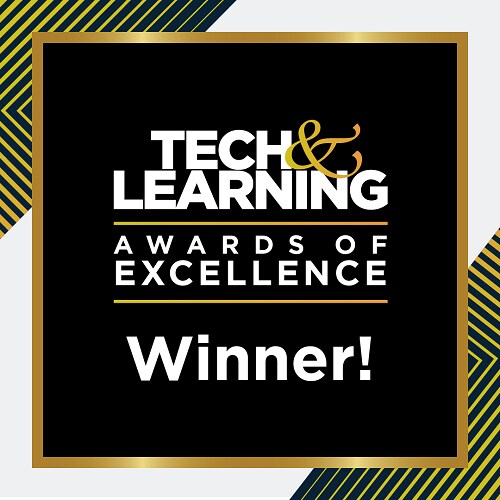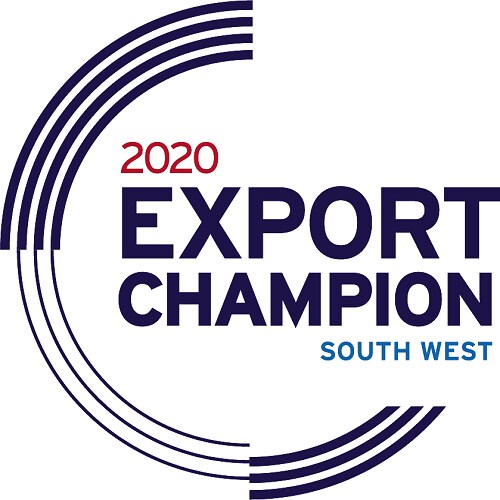 2019