Our team is on hand to answer any questions you may have or provide the help you need, so please don't hesitate to get in touch.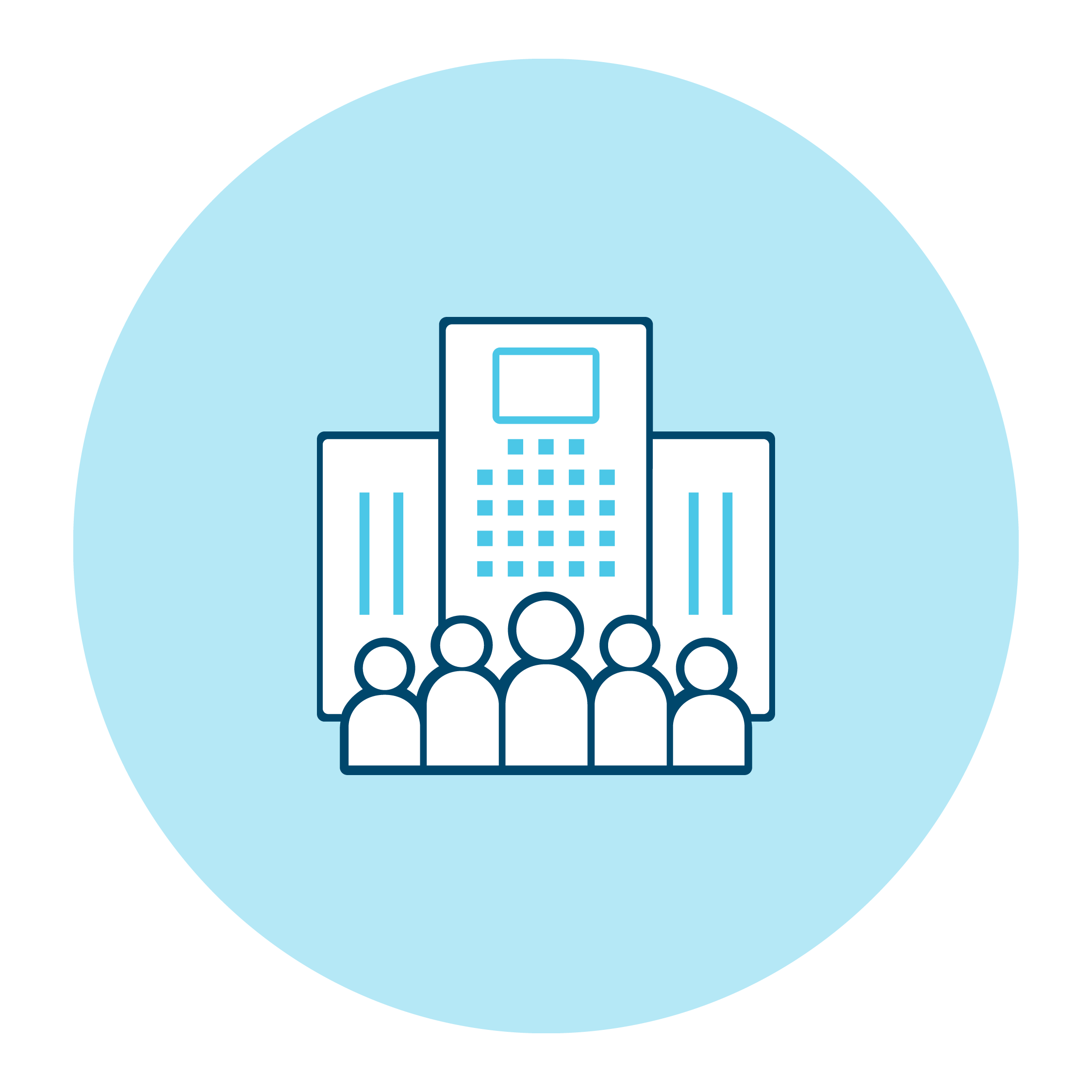 Office Address
---
Scanning Pens Corp, 55 Mary St West,
Suite 202, Lindsay, Ontario,
K9V 5Z6,
Canada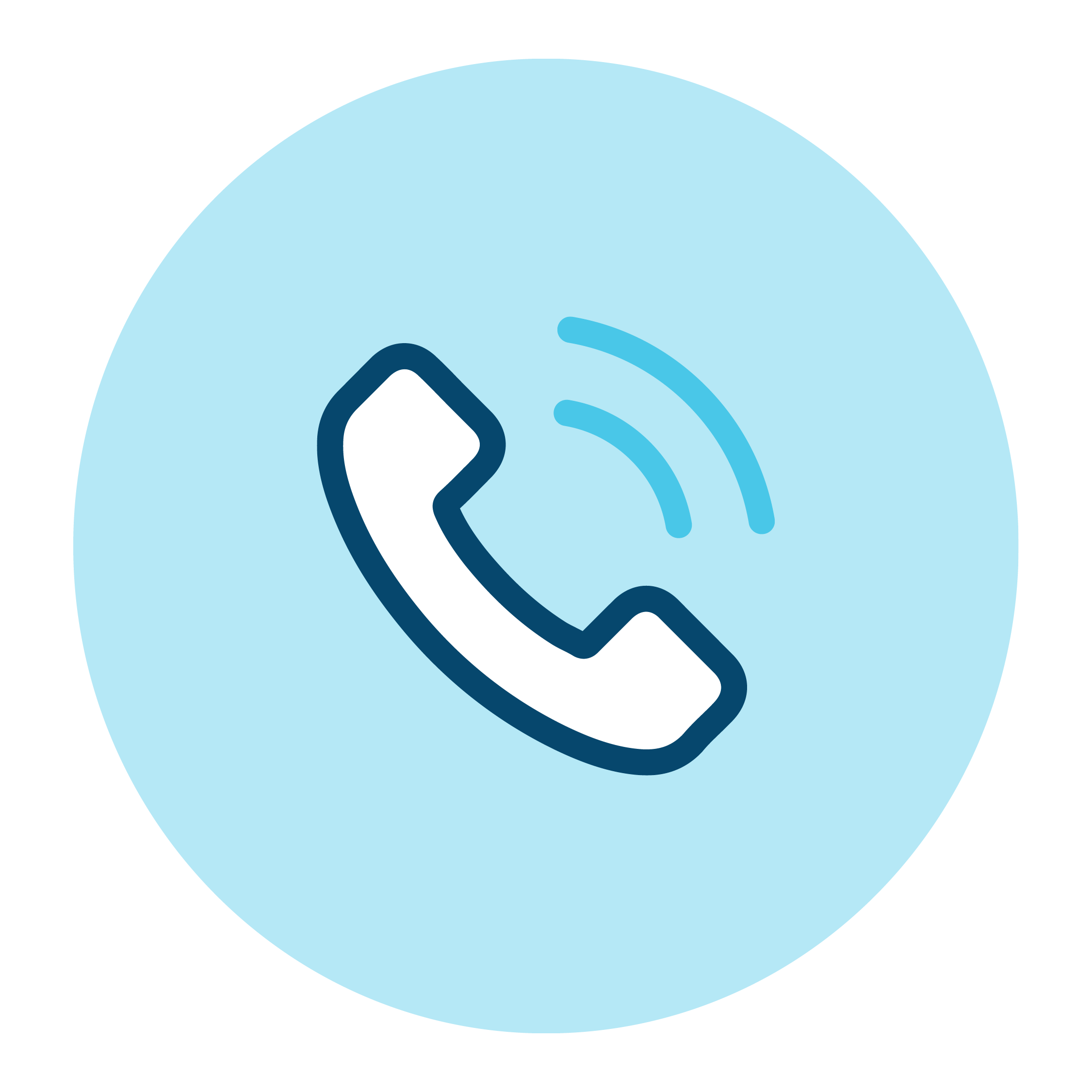 Phone
---
+1 647 499 7451
Fax -
+1 727 316 8102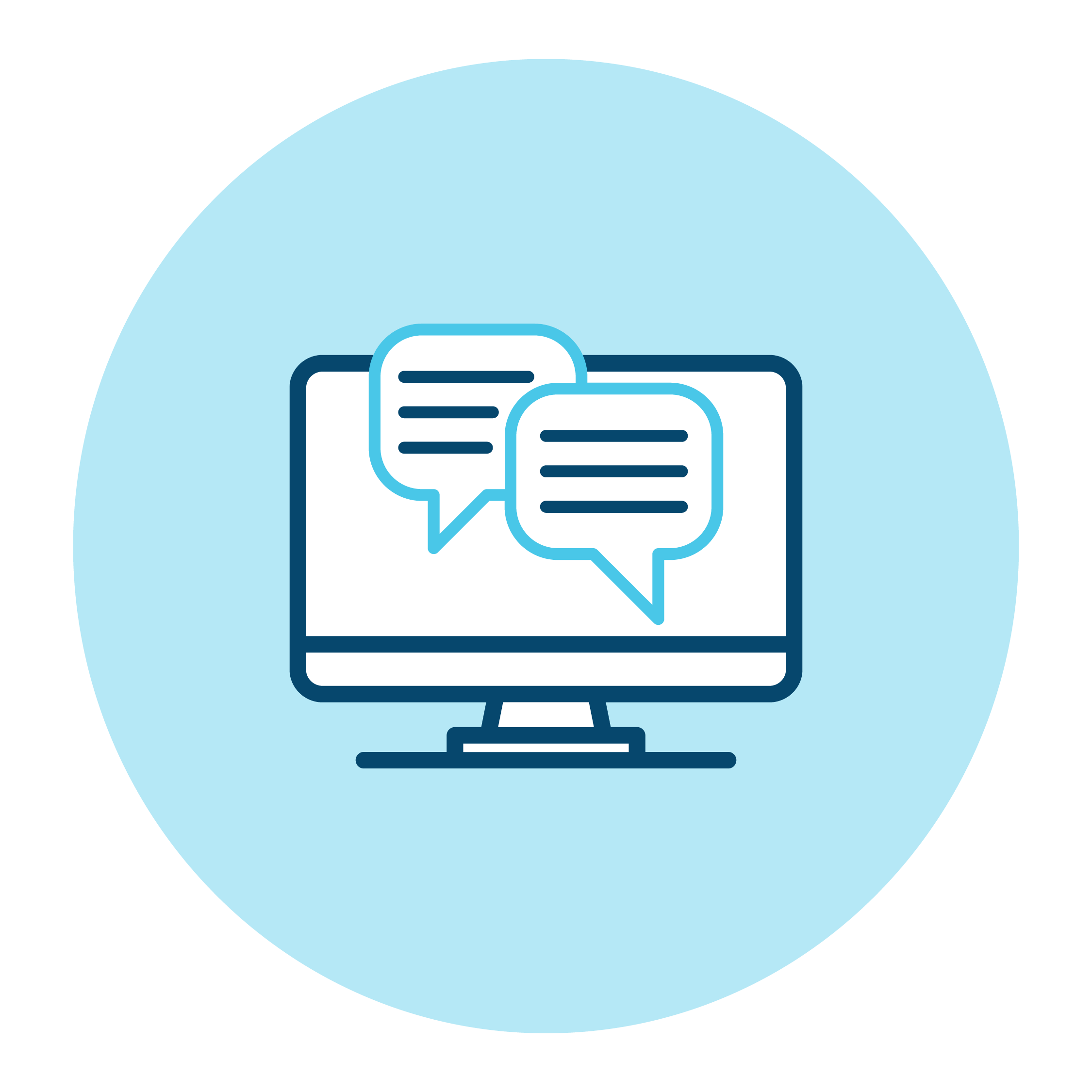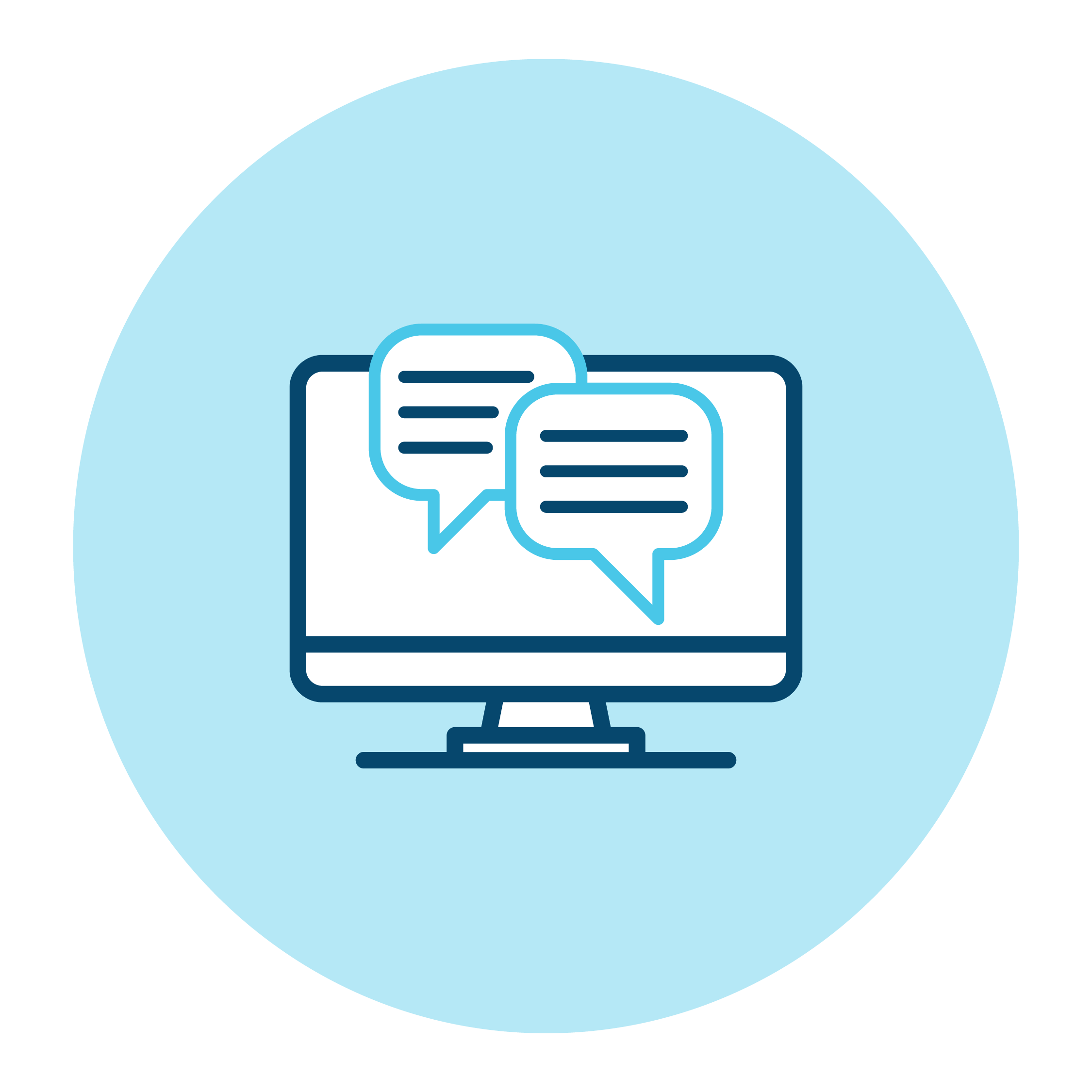 Live Chat
---
Speak to one of our members of staff through the live chat. This can be found at the bottom right of your screen and if someone is available, you can get your query answered in no time.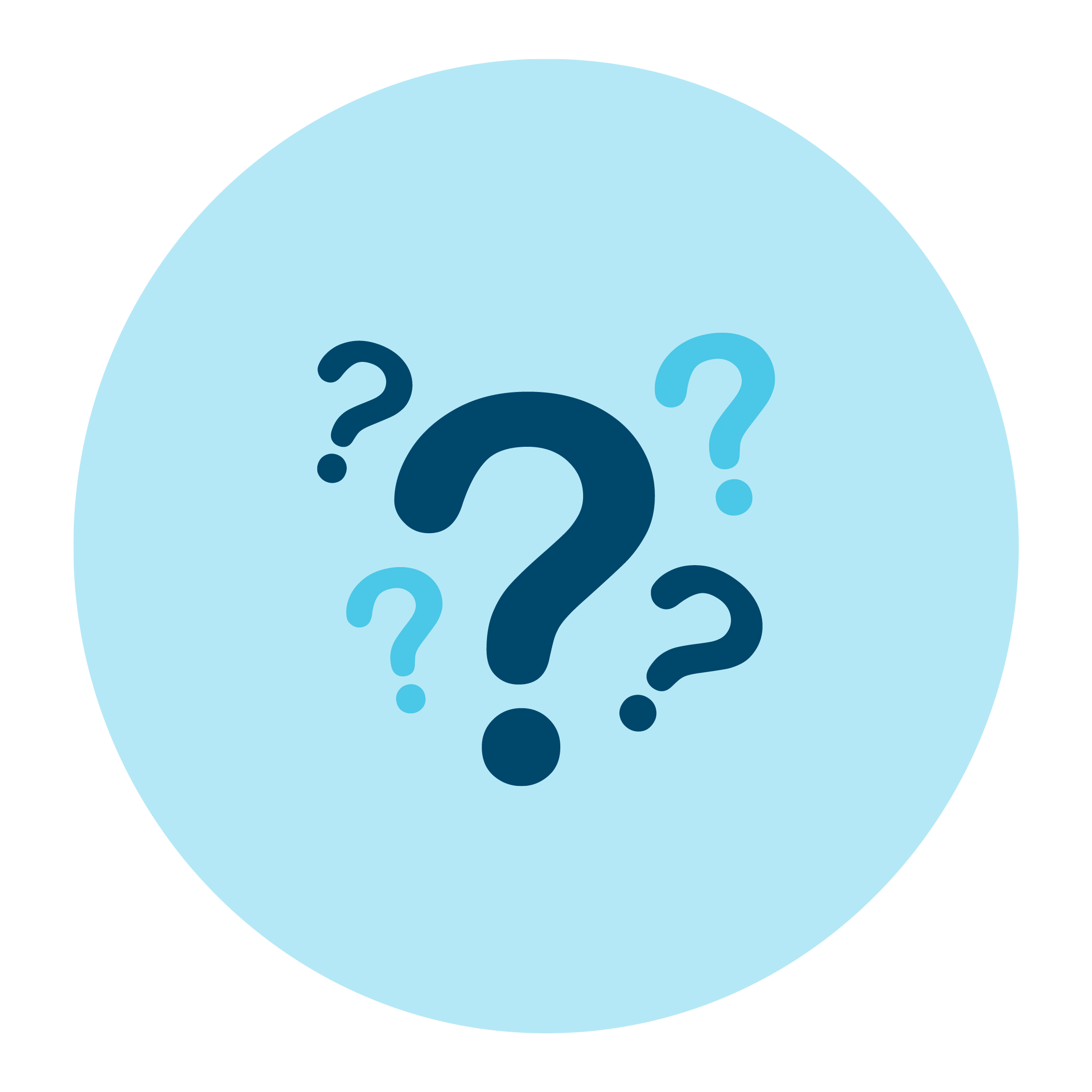 FAQs
---
We've compiled some of the most commonly asked questions from our customers to help you get the important answers at the touch of a button.
FAQs